Orkhan Kerimov
Chief Happiness Officer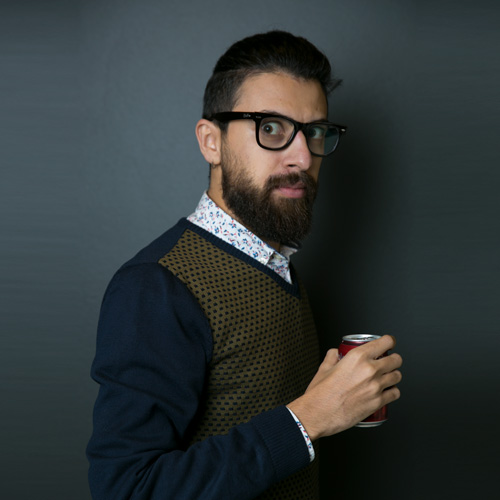 My current job means a lot to me, we're like two lovers. I'm keeping my shoulder to the wheel and we're becoming one body with my job. Since 2010, I've had many administrative jobs to supervise both individual and institutional advertising campaigns.
Farhad Shabanov
Executive Director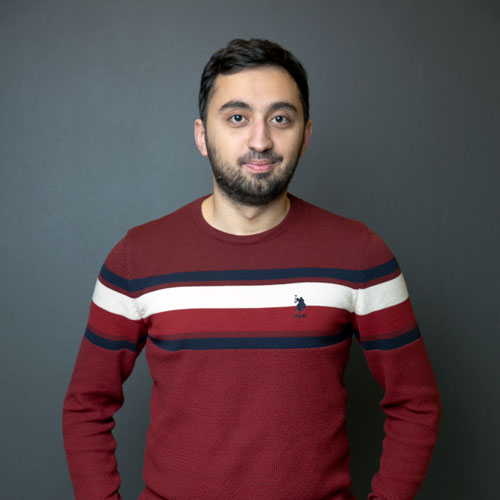 Farhad's international network experience has played a tremendously important role in the development of Endorphin advertising agency. He previously contributed heavily in advertising works of such globally famous brands as Unilever, Ferrero, Coca-Cola, Toyota, Mastercard, Formula 1 and many others. Besides, he actively participated in creation of marketing communications for Bakcell, Kapital Bank and a number of other major local companies.
Precision, responsibility, professionalism are the words that describe him best. Although his ability to be on the same wave with each and every person has made him focus more on clients rather than on creative process itself, he's still playing one of the leading roles in the creative dynamic of Endorphin.
Mushfig Shiraliyev
Digital Group Head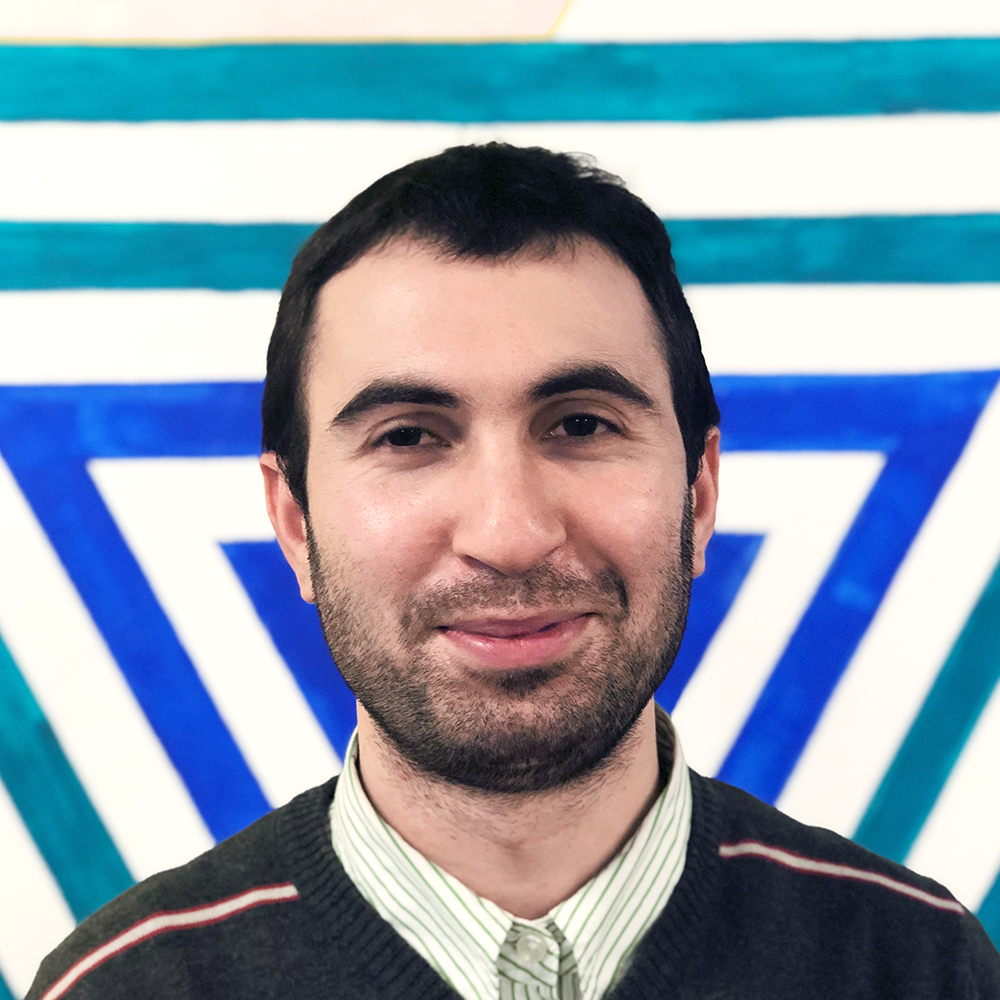 Mushfig's in charge of developing, planning and executing the digital strategy for the business.
He cooperates with us since 2016. Mushfig manage both the digital marketing operations of the business, which means managing all channels including SEO, SEM, social media marketing, display advertising and display retargeting.
He is a bit of a data nerd and love analysing web analytics data and interpreting reports for the rest of the business. His goal is to build a testing culture throughout the whole business. Though he is workaholic, he loves having fun as well. His favorite hobbies are ping pong, disco dance, outside of football and so on.
Ersan Karataş
Creative Director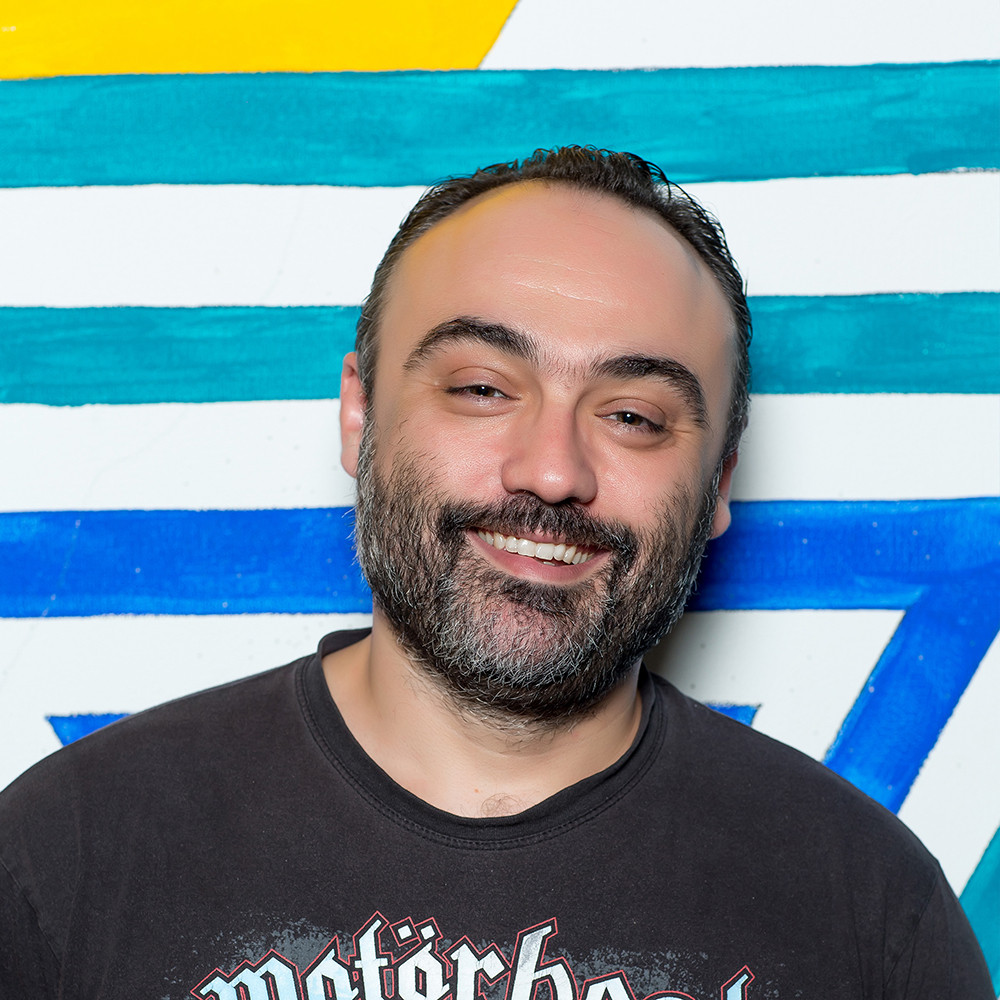 Ersan has 15 years experience in advertising. He worked as Sr. Copywriter and Creative Head in Turkey's one of well known conventional and digital agencies. Such as: Vietnam, Voden-Leo Burnett, Project House Havas, Promoqube, Altavia Dekatlon etc. The award-winning Creative Director, created a lot of impactful projects for many national and international leading brands & and clients like Turkish Airlines, Turk Telekom, Ruffles, Bayer, Yapı Kredi, Pınar Süt, P&G, Vestel, Faber-Castell, Peugeot, Unilever, Sony Playstation, Volvo, Bacardi, Bosch and many more.

After his 15 years experience in Turkey, Ersan joined Endorphin Baku in September 2018 to create impact on Azerbaijan advertising industry.
LEADERSHIP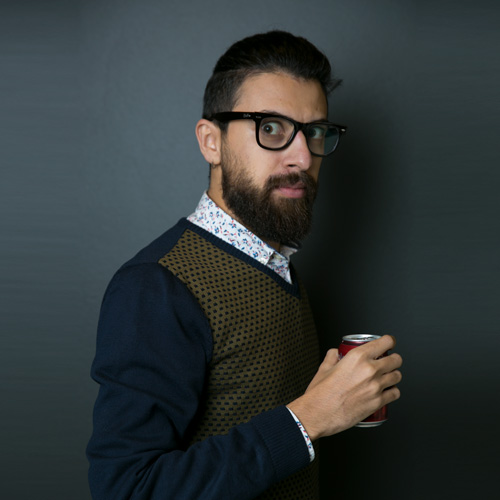 Orkhan Kerimov
Chief Happiness Officer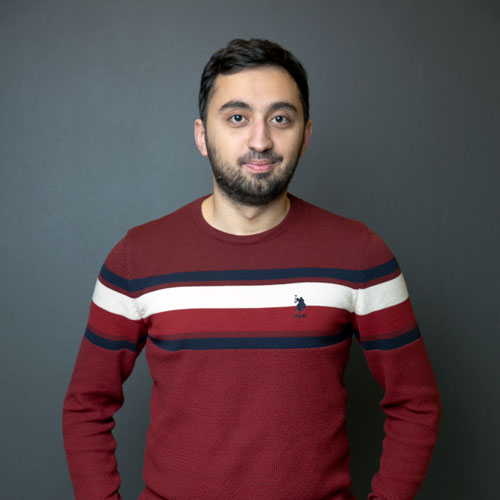 Farhad Shabanov
Executive Director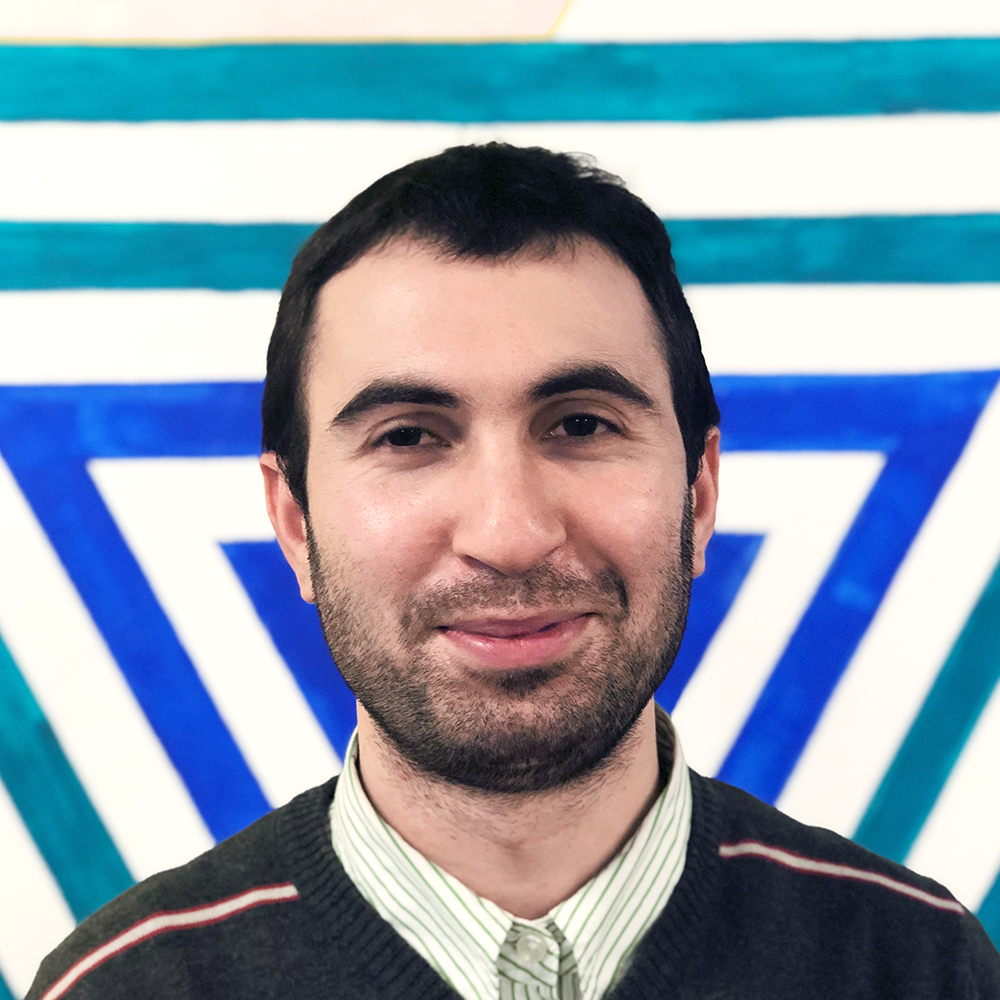 Mushfig Shiraliyev
Digital Group Head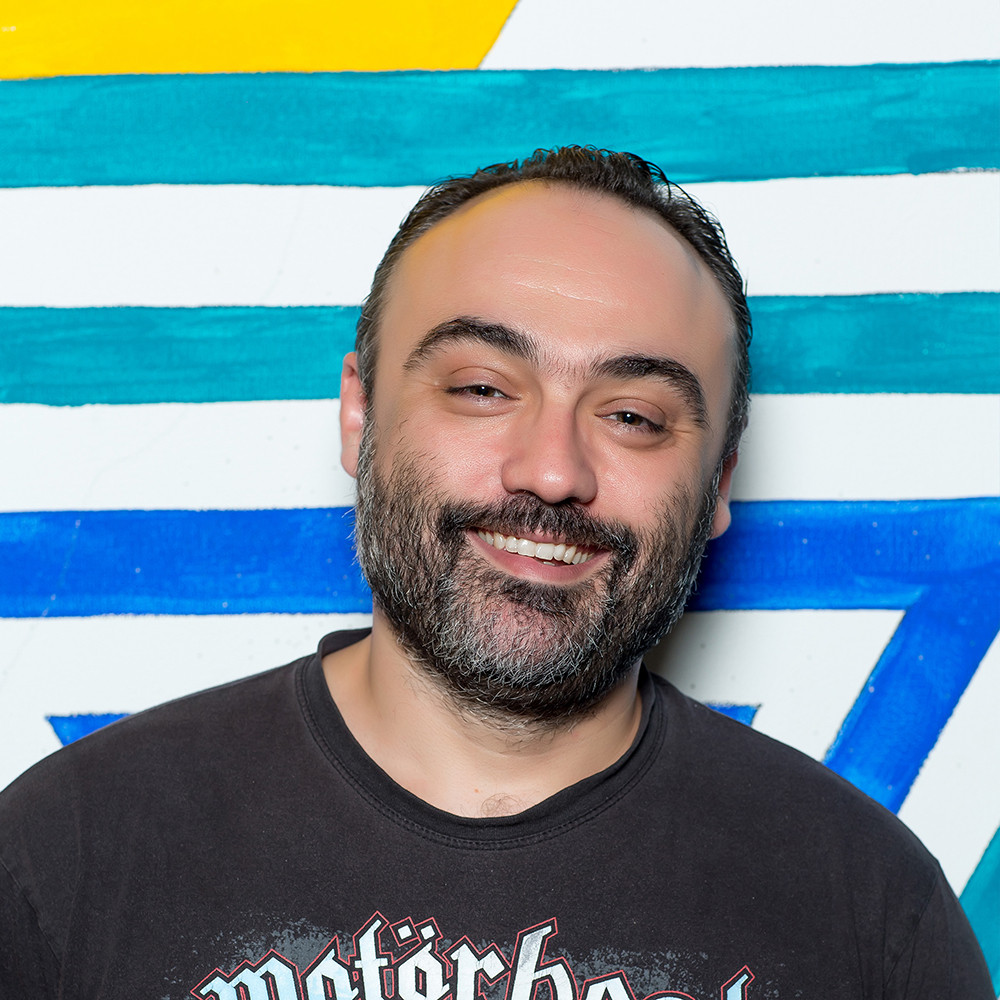 Ersan Karataş
Creative Director