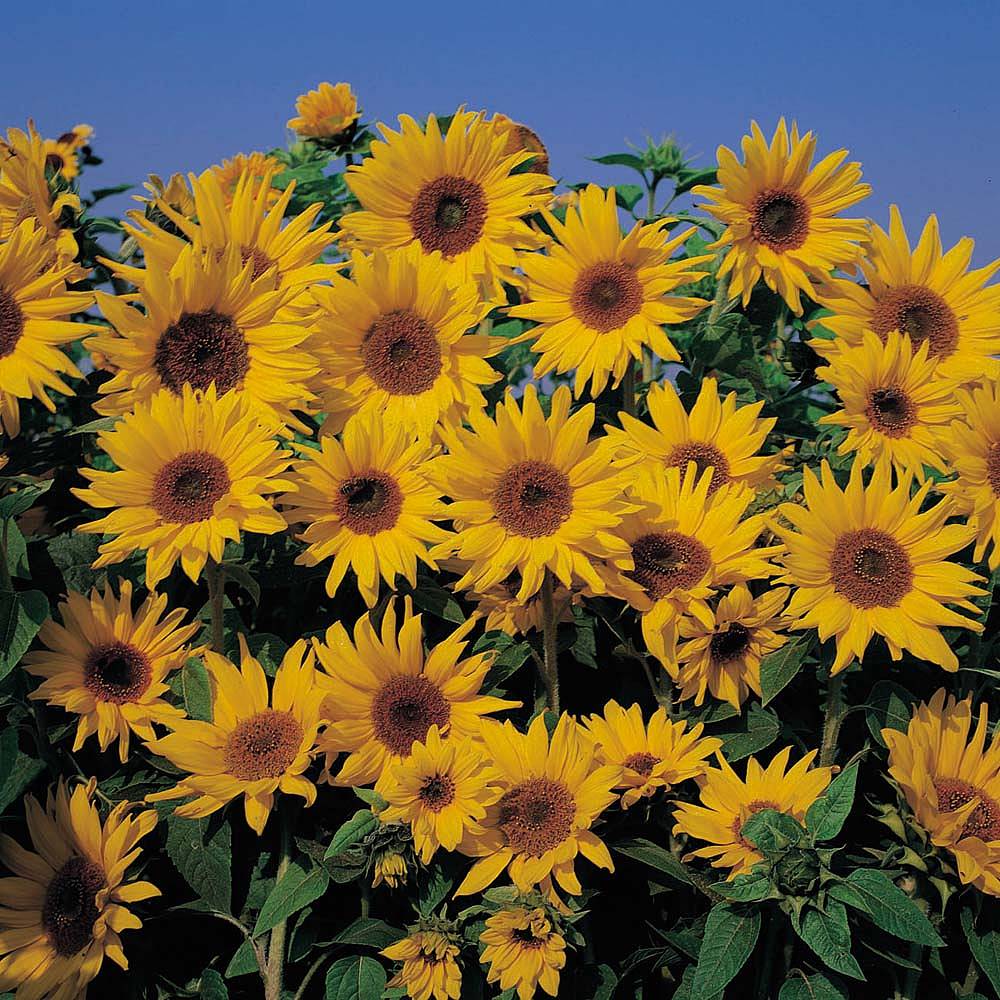 Great ideas strike independent minds. We are against any barriers, limitations and restrictions. We believe in power of happiness and make our clients happy with the works we provide. Advertising is culture, our works are pieces of art. Creative thinking is significant, but the most important thing is to convey these creative thoughts to people in an emotional manner. And we do believe in the power of creativity. Endorphin is a creative hub that has embraced not only professionals, but people with distinct way of thinking. We don't care much about titles, positions or status, we appreciate only ideas. We don't rest on our laurels and don't rely upon our former works. We want to be in the foreground with what we are doing now. Sky's the limit. Our most precious portfolio is an idea we present to our client.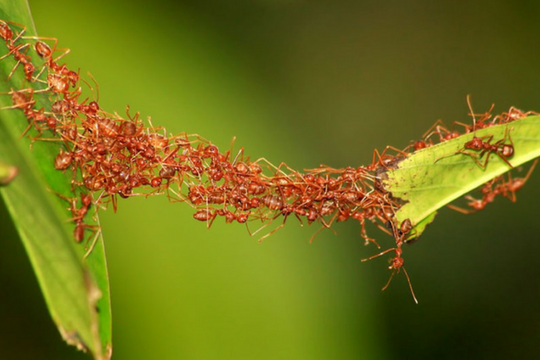 Teamwork
Our team consists of people, who value their work. Every player knows what he is doing perfectly and does his best to deliver the best possible result. When we choose someone for our team, we pay special attention to this person's professionalism and character.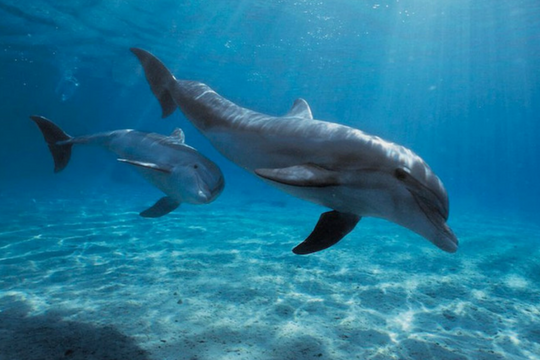 Idea
The most important thing in our work is idea. We're only as good as our ideas. If you are in advertising, you have to be in constant search to find the new ideas. You have to get acquainted with new people and new places. We believe in power of improvement and mobilize all our resources to improve.